Another major shop closes down permanently at Central Milton Keynes shopping centre
One of the city centre's oldest stores is closing down, saying the decision is due to "excessive" terms from the landlord.
Friday, 28th August 2020, 7:33 pm
Updated
Friday, 28th August 2020, 7:38 pm
Waterstones has announced the permanent closure of its bookshop in Silbury Arcade at the centre:mk.
A spokesperson told The Bookseller trade magazine:: "Our bookselling team has long delighted in serving the readers of Milton Keynes and we have been proud to share our love for a good book with the local community.
"We would have preferred to reach a sensible agreement and remain but unfortunately the excessive terms demanded by the landlord, Hermes, forced us to leave.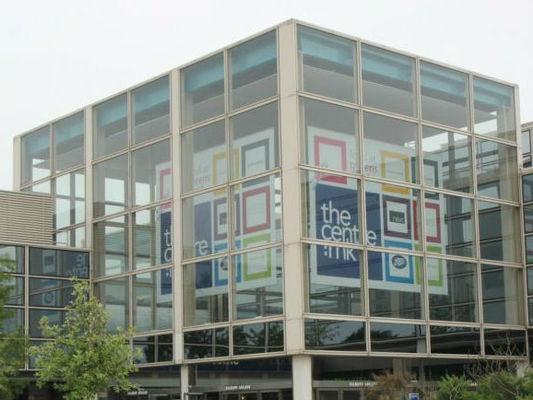 The centre:mk
"We very much hope that another quality retailer can afford the rent, rather than this resulting in yet another shop becoming vacant."
Waterstones have another large store at neighbouring intu and this will remain open.
The spokesman said: "We are very grateful for the loyal support of our customers over the years and look forward to welcoming readers to our companion branch at 72 Midsummer Place, Milton Keynes."