First look at new revamped Domino's store in Milton Keynes after 'extensive refit'
The revamped Domino's store will reopen today (March 19) with limited edition offerings, to go alongside the established classics.
Friday, 19th March 2021, 11:27 am
Updated
Friday, 19th March 2021, 11:28 am
The Domino's in Milton Keynes Oldbrook has moved to a new address following an extensive refit.
The new place, now open for business, is on 15 Duckworth Court, Milton Keynes MK6 2RX.
The new store boasts a freshly fitted open fronted kitchen designed to show the pizzas being prepared in all their glory.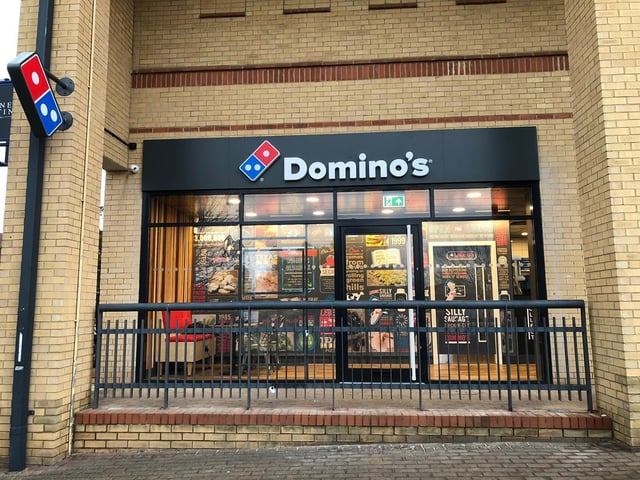 The new Domino's store on 15 Duckworth Court in Oldbrook
As well as the usual Domino's favourites like Pepperoni Passion and Vegi Supreme, the Oldbrook pizzeria is also offering The Absolute Banger and Choc Orange Cookies.
The Absolute Banger mixes four different sausage toppings with pepperoni slices and is the latest outside the box offering from the takeaway giants.
That pizza and the new cookies will be available for a limited time only.
Another look at the new store