First principal appointed for new Institute of Technology at Bletchley Park
Alex Warner is named to take up "dream job"
Monday, 10th February 2020, 2:11 pm
Updated
Monday, 10th February 2020, 2:12 pm
He said: "I was involved in the early bidding process, developing a vision for an IoT at the park and I could not be more thrilled and excited.
"It's a huge honour and responsibility being the first principal. It's a dream job because we're starting with a blank page and the possibilities are endless. From the very moment I was offered the job I just knew I had to grab it with both hands."
Milton Keynes College leads an impressive group of partners including many businesses alongside global giants like Microsoft and KPMG.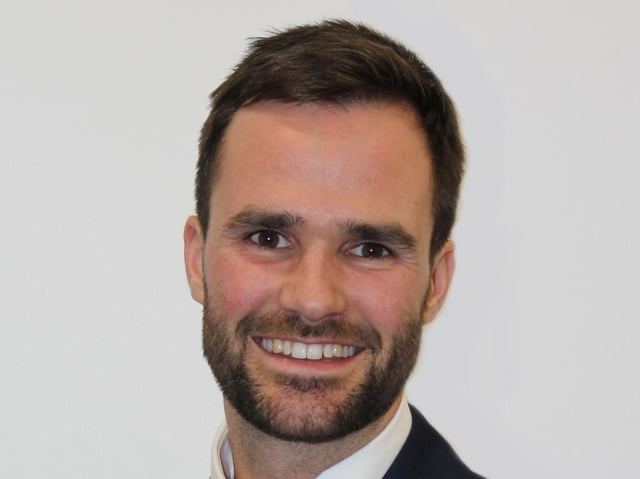 Alex Warner
The South Central IoT - as it will be known - aims to help close the existing skills gap in technology.
Alex added: "I am fascinated by the history of Bletchley Park and the diversity of people who made it such an important place. The codebreakers came from all walks of life and so shall our
"They won't all be tech specialists when they arrive; some will be virtual beginners. Our job is to help them develop the skills and talents they maybe don't even realise themselves that they have and ready them for careers in digital technology and associated fields."