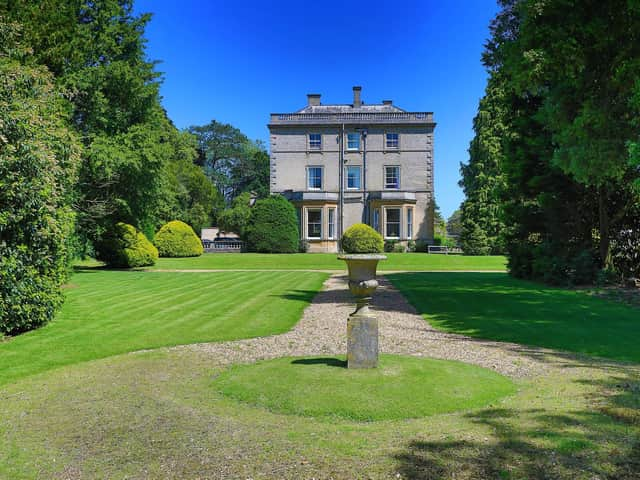 Swanbourne House school
An independent prep school near Milton Keynes is celebrating after Year 8 pupils secured a range of scholarships at leading educational establishments.
Swanbourne House students have achieved three academic scholarships to Bedford School and Rugby.
There is also a music scholarship to Uppingham, four drama scholarships to Oakham, Stonar, Tring and Bloxham, three art scholarships and exhibitions to Stowe and a design and technology exhibition to Stowe.
The school is currently awaiting to hear the outcome of a further five scholarship applications, including academic scholarships to Harrow and Winchester College.
Jane Thorpe, head at Swanbourne House, said: "We're absolutely thrilled for the Swanbourne pupils who have been awarded these prestigious, life-changing and highly competitive scholarships to some of the UK's leading senior schools.
"The children's hard work, commitment, talent and passion have been rewarded at the highest level and we're incredibly proud of them.
"At Swanbourne, we stretch and challenge our pupils in engaging and imaginative ways to reach their potential, make exceptional progress and excel, wherever their enthusiasm and interests lie."
Swanbourne House recently merged with Stowe and Winchester House to form the Stowe Group.
Membership of this group gives Swanbourne pupils access to a combined site of more than 800 acres with unrivalled educational and co-curricular facilities and specialist teaching staff.
These include Stowe's Worsley Science Centre, the Roxburgh Theatre, the Chung Music School, state of the art gym, eight-lane athletics track, equestrian centre, six-lane competition swimming pool and a clay pigeon shooting range.
Find out more about the school here.