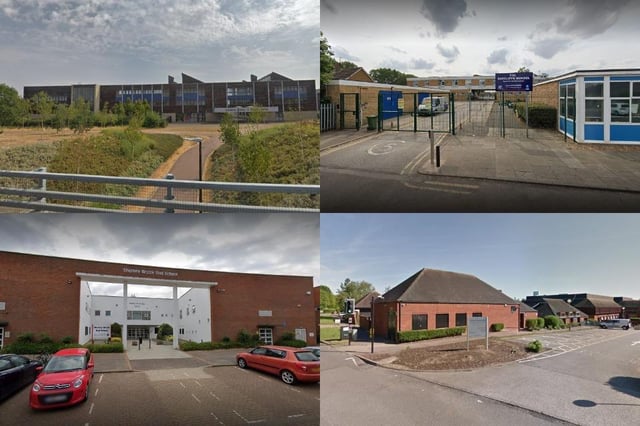 These are the best performing secondary schools in Milton Keynes (Photo: Google)
These are the best performing Milton Keynes secondary schools for Progress 8 scores - according to government figures
These are the best performing secondary schools in Milton Keynes, according to the latest government figures.
Wednesday, 18th March 2020, 12:23 pm
Listed are 10 secondary schools in the Borough of Milton Keynes organised by their 'Progress 8 score', ranked in descending order. All data is taken from the Department of Education website and is the latest available. This is what Progress 8 means.