Cases of Covid Indian variant confirmed in town close to Milton Keynes and Buckingham
New cases containing the Indian variant have been confirmed by the authorities in a nearby town.
Friday, 14th May 2021, 6:13 pm
Updated
Friday, 14th May 2021, 6:14 pm
The Northamptonshire Local Resilience Forum released a statement confirming six cases of the Indian variant of Covid in Towcester, today (May 14).
The cases in Towcester which lies 10 miles from Central Milton Keynes follows confirmation of a cluster of Covid cases containing the Indian Variant in Milton Keynes.
The Mk Citizen reported yesterday that Radcliffe school in Wolverton had returned a small number of positive Covid tests containing this strain of the virus. Clusters of cases involving this strain of Covid have become increasingly common in the local areas surrounding Milton Keynes.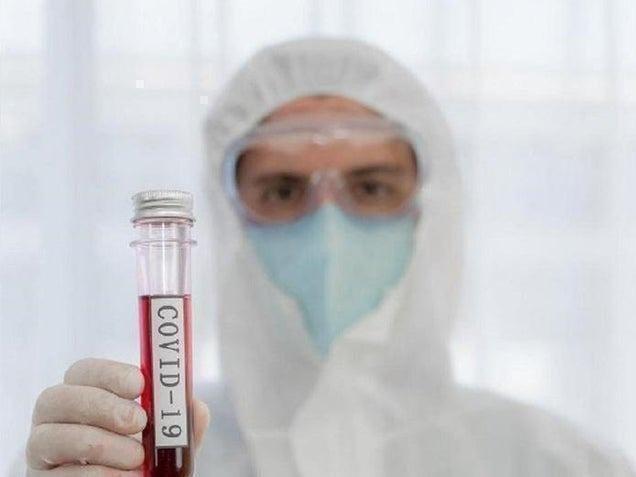 Six cases of Covid have been recorded in a town near to Milton Keynes on May 14
Prior to the cluster of cases being revealed at Radcliffe school, cases of the Indian variant had already been reported in Buckingham, Bedford, South Northamptonshire and Aylesbury.
Public Health England confirms six cases of this variant of Covid were recorded on Tuesday May 11, officials believe these cases were not linked to international travel.
A spokesperson for the Northamptonshire Local Resilience Forum said they were being treated as part of a 'wider national cluster' of cases containing this type of Covid.
The spokesperson said: "The variant was identified after a process known as sequencing was carried out on the tests taken by individuals who had tested positive for COVID-19, and on follow-up tests issued to their contacts."
Following the cluster of positive tests, Public Health Northamptonshire organised PCR tests for pupils, parents, household and childcare contacts in the area.
The spokesperson continued: "Kits are being picked up – one PCR test per person – along with details of how to register the kits and take the test. Completed kits are then dropped back at the school location. Arrangements have been made for those unable to leave home to have kits dropped off and picked up."
There is currently no evidence that this variant causes more severe illness or increased risk of mortality.
Lucy Wightman joint director of public health - North and West Northamptonshire Councils says: "The school has been hugely supportive, both in quick actions at the start of the outbreak and in enabling us to facilitate whole school community testing. This operation is now underway, with trained staff providing support to the school community, however you can also support your town by doing your best to curb the spread locally.
"This outbreak reminds us that the virus is still out there - and it's our job to limit transmission wherever possible."
The Indian variant has been called a 'variant of concern', by Public Health England, as laboratory and epidemiological studies found it may be more transmissible.