Milton Keynes school sends hundreds of students home after Covid-19 infection
Hundreds of students at a secondary school in Milton Keynes have been sent home after coming into contact with someone who has the coronavirus.
Wednesday, 16th September 2020, 2:29 pm
Updated
Wednesday, 23rd September 2020, 11:43 am
Stantonbury International School sent out a warning letter to parents of Year 7 pupils today (Wednesday, September 16) saying their children must stay at home and self-isolate for 14 days - until Wednesday, September 30 - to prevent the potential spread of Covid-19.
The letter, signed by headteacher Alison Ramsay: "We have been advised by Public Health England that there has been a confirmed case of Covid-19 within the school. We have followed the national guidance and have identified that your Year 7 child has been in close contact with the affected child."
This news comes after the school closed on Monday (September 14) and made all of its Year 8 students self-isolate after someone in the year group tested positive for the virus.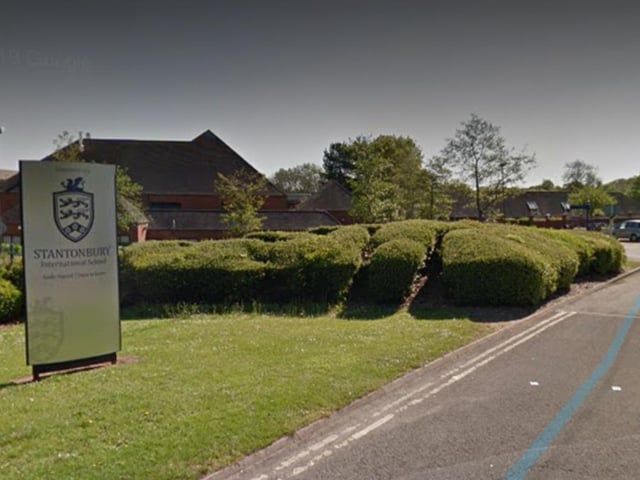 Stantonbury International School
The school has been contacted to see if the infected person is the same person involved on Monday, or if it is a new case.
Milton Keynes school closes due to Covid-19 infectionAs well as its Year 8 group, Stantonbury International School instructed 'at least' 30 members of staff who came into direct contact with the infected person to self-isolate for 14 days - they will be allowed to return to school on Tuesday, September 29.