Only six new Covid cases confirmed today in Milton Keynes
There have been just six new Covid cases and no virus-linked deaths in MK over the past 24 hours
Monday, 19th April 2021, 5:18 pm
And, for the first time for days, MK's infection rate has stayed static - at 37.9 cases per 100,000 people.
This is still above the national average, which today stands at 27.2 cases per 100,000 people.
Just 12 Covid patients are currently in Milton Keynes hospital and none of them is requiring ventilation.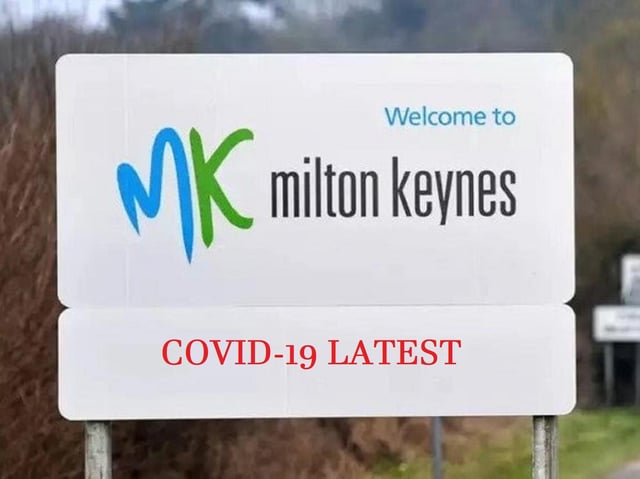 Six new Covid cases in MK today
Nationally, 2,963 people have tested positive over the past 24 hours and there have been four Covid-linked deaths within 28 days of a positive test.