Milton Keynes garage offers free vehicle and tyre checks to local motorists
Milton Keynes motorists can receive a free post-lockdown inspection to ensure their vehicles can get back up to speed quickly, after months of 'stay local' orders.
Thursday, 29th April 2021, 10:02 am
Updated
Thursday, 29th April 2021, 10:04 am
First Stop S H Service Centre, off Lyon Road in Bletchley, is promising to give all visiting cars a complimentary inspection.
Following the second phase of lockdown restrictions easing across the country from April 12. The garage is offering complimentary checks to ensure cars that have been stationary for long periods are still in working order.
Owner Jonathan Pinney said: "With more people travelling to and from work in cars that have been parked up for so long, we wanted to support motorists in this way to provide peace of mind and add a layer of safety at this time."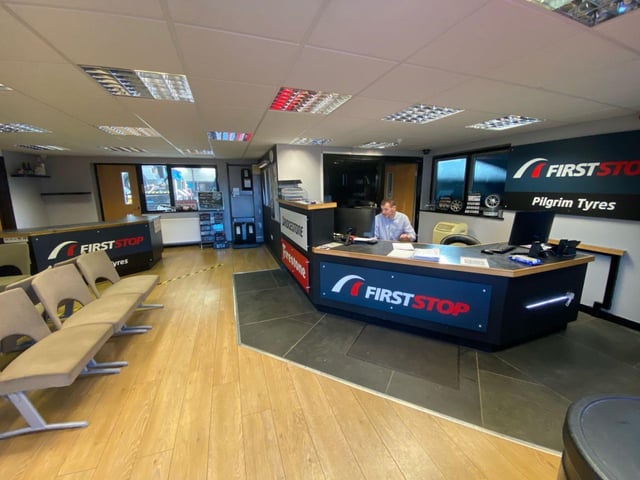 First Stop
All drivers need to do is book an appointment beforehand and let First Stop's technicians get to work for 10 minutes, with a full breakdown of findings given afterwards.
Jonathan added: "We would like to think that we'll report a clean bill of health on all cars we see and if this is the case, then we'll all be happy. But on occasions, there might be one or two mechanical issues that we can identify due to a vehicle being parked up for so long. If so, we can advise on the issues right away and offer a solution thereafter."
To book a free vehicle and tyre check with First Stop S H Service Centre, contact 01908 371110.