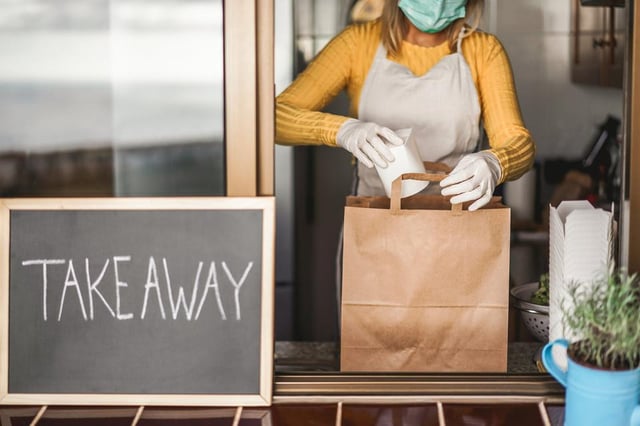 Will you be ordering in?
10 of the best takeaways in Milton Keynes still open for delivery and collection during lockdown
Pubs, bars and restaurants in Milton Keynes have now closed their doors until 2 December as a second national lockdown is imposed in England
Friday, 6th November 2020, 3:40 pm
While the new restrictions mark a tough month ahead, there are still small ways to make the best of it - including ordering in from some of the best food outlets in the town. These 10 takeaways are all highly rated by customers and will continue to deliver during the November lockdown. Here's what TripAdvisor reviewers had to say.