Beware of crafty kids scamming people for donations to 'boxing' club in Milton Keynes
Police are warning people of a scam by two young boys who are knocking on doors on Milton Keynes estates and asking for donations for a fake boxing club.
Wednesday, 22nd January 2020, 4:45 pm
The crafty boys, one of whom is as young as 11, are not collecting for a genuine club and are probably pocketing the cash.
A police spokesman said on Twitter today: "We have become aware of two young males going door to door requesting donations for a boxing club. This is not a genuine request & we would advise the public to not make any donations or provide any personal details."
Anybody approached by the boys is asked to call 101 to report it to police.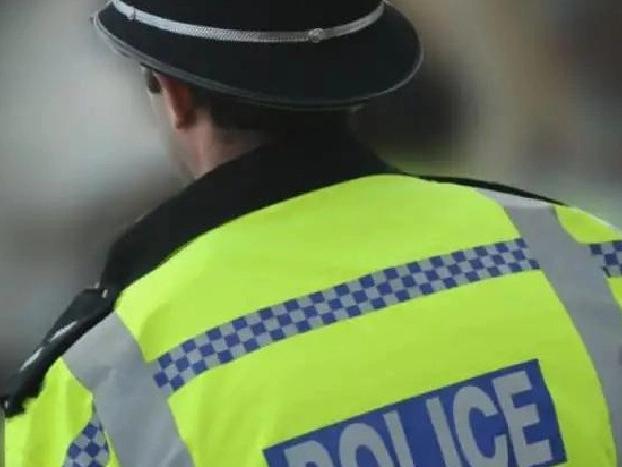 Police
It is understood the lads began their scan several weeks ago in the Oldbrook area.
they have moved on to other areas and are still collecting.
One victim said: "I gave them a fiver. One of them looked about 11."
They boxing club lie is thought to be preying on the public's desire to find ways to keep youngsters off the streets and away from gangs and knife crime after the city's recent sickening spate of stabbings.
This is the slogan for KKOTS - the genuine club
There is, however, a genuine boxing initiative in MK called Keeping Kids Off The Streets (KKOTS).
A non profit-making community organisation, it was founded by Neath Hill dad of four Karl Hanif and runs free boxing and training sessions every Monday evening at Fishermead's Trinity Centre.
Volunteer coaches give expert tuition to children aged from seven to 18, and the message conveyed is 'Put down the knives and pick up the boxing gloves.'
Meanwhile in New Bradwell, another successful boxing initiative was set up be neighbourhood police officer Adrian Cafe.
Fed up with dealing with anti-social behaviour in the New Bradwell area, he decided to go directly to the youths themselves for a solution.
The youngsters all said they wanted to try their hand at boxing. With the help of the parish council, free sessions were organised by PC Cafe.
The idea proved so successful that it has now developed into a regular youth club every Friday, between 6pm and 7pm at New Bradwell Community Centre.
Both the youth club and KKOTS would welcome donations.