Milton Keynes apartment block evacuated due to smell of burning
A precautionary evacuation of a block of flats was completed in Milton Keynes yesterday (March 21).
Monday, 22nd March 2021, 10:27 am
Updated
Monday, 22nd March 2021, 10:28 am
Stephenson House in Bletchley was emptied after residents reported that they could smell burning, yesterday afternoon at around 3pm.
Six fire engines from Bucks Fire and Rescue Service were driven to the scene.
A ladder was used to enter the building, charred insulation material was discovered but no fire.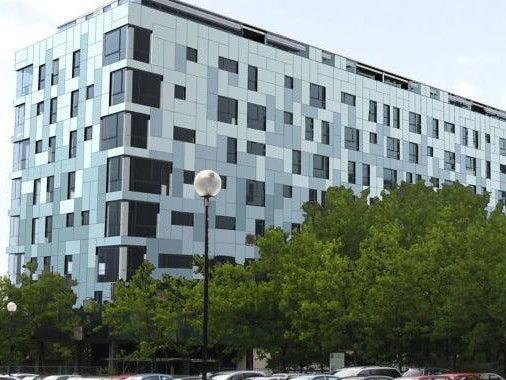 Stephenson Flats in Bletchley were evacuated on March 21 after a smell of burning was reported
Working-at-height equipment to remove three external panels in an attempt to discover the cause of the smell.
Firefighters and members of the Thames Valley Police organised a phased return allowing people back into their flats at 4:30pm.
The last crew of firefighters left the scene at 6:45pm, before authorities returned at 9pm for a further inspection.