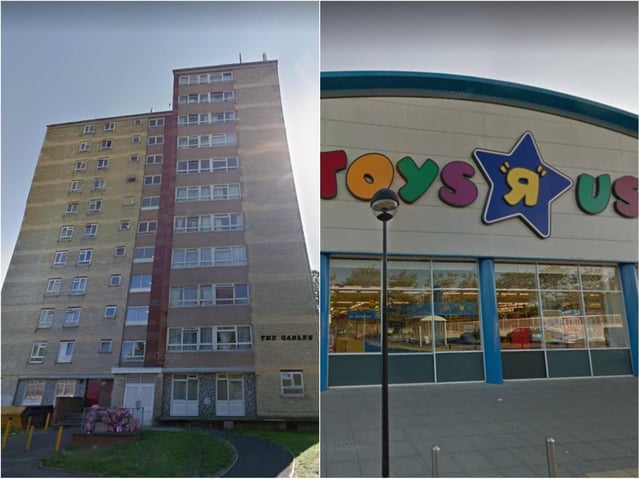 The Gables and Toys 'R' Us have been named among the nine buildings Milton Keynes people want to see levelled.
9 Milton Keynes buildings locals want to see levelled to the ground
When it comes to airing our views on the built environment, us Milton Keynes locals are far from reserved.
Thursday, 11th March 2021, 3:57 pm
Milton Keynes was renowned for its new take on architecture once upon a time, but it's fair to say there are plenty buildings that now divide opinion.
We asked locals to come forward and nominate the unsightly buildings, which they'd like to see vanish from the area for good.
From doomed tower blocks to a rusting cinema, we take a look at nine Milton Keynes buildings that some locals would like to see levelled to the ground.
Have we missed any buildings you think should be included? Or perhaps you disagree with some of the suggestions? Let us know at [email protected]