Milton Keynes boy, 12, died as result of tragic accident in his bedroom, says coroner
A 12-year-old schoolboy found unresponsive in his bedroom died as a result of an accident, a coroner has ruled.
Tuesday, 13th April 2021, 2:49 pm
Updated
Tuesday, 13th April 2021, 6:57 pm
The inquest into the death of the boy, who lived in Bletchley, was held today and lasted just four minutes.
The Citizen has agreed to withhold the name of the child at the request of the family.
Coroner Tom Osborne said the Lord Grey schoolboy was found at about 7.50pm on November 30 in his bedroom, unresponsive.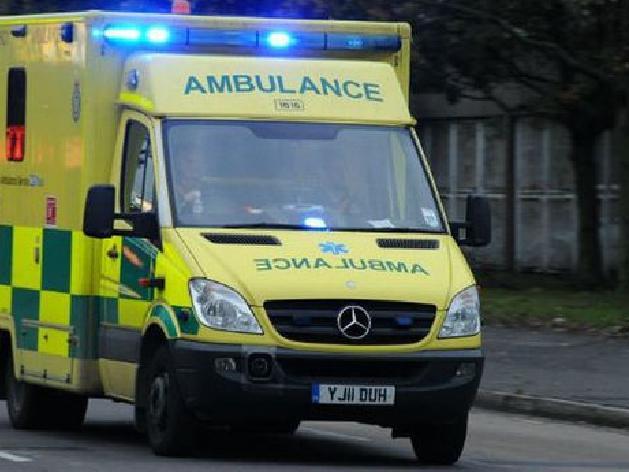 Chase was taken to Milton Keynes hospital
He said a post mortem examination was carried out by Dr Angus Molyneux and the stated cause of death was "a ligature around the neck." No other details were given.
A GP report which the coroner reviewed showed the boy had "suffered from all the usual childhood maladies but nothing of any importance."
In his brief summary the coroner confirmed that the family was not attending but he sent his condolences to them.
He said: "The conclusion that I have reached on the basis of the evidence is he died as a result of an accident."
The coroner said he had "received a note from the boy's parents describing him as a lovely, very sociable young man."
Lord Grey students were shocked to hear of the boy's death and the school sent out a letter to all parents immediately after the tragedy.
The letter stated: "This week we tragically lost a member of the Lord Grey community when on Monday evening a student died unexpectedly. As we begin to take in the enormity of this news our thoughts, prayers and sympathies go out to his family and friends."
It added: "We know there is some speculation about the cause of death. However, we ask you all to respect the family's privacy in this respect.
"We also know that many young people will have many different information about how he died. This may lead to many of our young people experiencing very confusing emotions relating to his death. Many of these will be very normal reactions to a tragic situation."
The school said counselling was available for students affected by the news.