Milton Keynes man sets new Guinness World Record in brother's memory
A man from Milton Keynes has set a new Guinness World Record for the number of chin-ups done in 24 hours in memory of his late brother.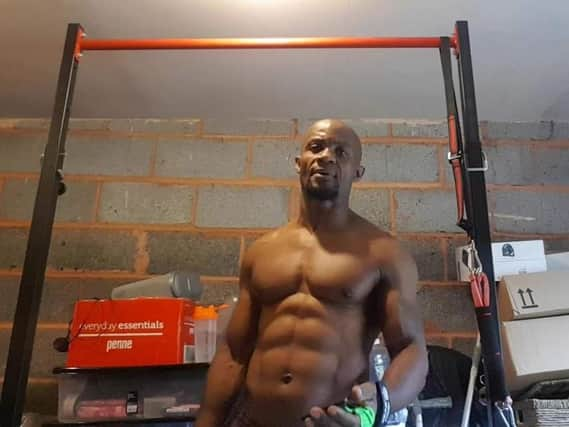 Idai Makaya, a health and fitness instructor in MK, set the world record after he completed 5,340 chin-ups over the weekend between Friday (September 25) and Saturday (September 26).
The gym owner beat the previous record of 5,094 by 246 reps, and he did it with time to spare.
The attempt was in memory of Idai's brother, Garai, who died in a sky diving accident three years ago.
The 46-year-old said in an interview with ITV News: "I hope I have honoured the memory of my brother and made my family proud, and made all my friends and colleagues proud."
Idai said the aim of the event was to raise funds for a charitable foundation in memory of Garai and to also make a documentary film about his brother and the skydiving community he founded in Botswana.
So far, Idai's GofundMe page has raised more than £10,000.
For more information, visit www.gofundme.com/f/GaraiMakaya
Read more: {https://www.miltonkeynes.co.uk/news/people/milton-keynes-man-attempts-beat-24-hour-chin-ups-world-record-memory-late-brother-2971323|Milton Keynes man attempts to beat 24-hour chin-ups world record in memory of late brother