New Covid case numbers remain stable in MK on day restrictions are eased
Eight new cases confirmed over the past 24 hours
Monday, 17th May 2021, 4:26 pm
Updated
Monday, 17th May 2021, 4:29 pm
Just eight new Covid infections have been confirmed in MK today.
Figures also remained stable over the weekend, with nine new cases over the two days.
This is despite a small cluster of Indian variant cases found last week, linked to the Radcliffe School in Wolverton See Citizen story here.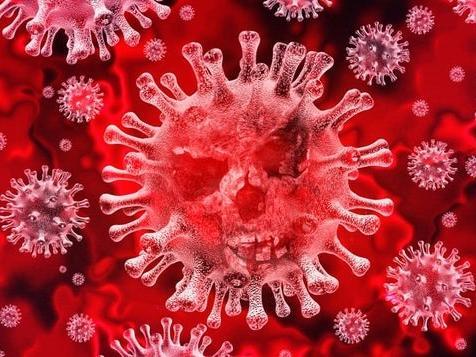 8 new cases in MK today
The city's seven day infection rate is up today to 22.6 cases per 100,000 people. This compares to the UK average of 23.5.
Nationally, there have been 1,979 new cases and five deaths over the past 24 hours.
Throughout the UK 36,704,672 people have now had their first Covid vaccine and 20,287,403 have also received their second dose.