Sign Milton Keynes is beating pandemic as sixth day dawns without a Covid-linked death
There have been just 23 new Covid cases in MK over the past 24 hours and no new deaths recorded.
Monday, 15th March 2021, 5:11 pm
Updated
Monday, 15th March 2021, 5:12 pm
The city's death toll is still 458 since the start of the pandemic.
The weekend saw 39 new cases, 31 on Saturday and just eight on Sunday.
Meanwhile the pressure on MK hospital is easing and they currently have 63 Covid patients - but not one of them is needing ventilation.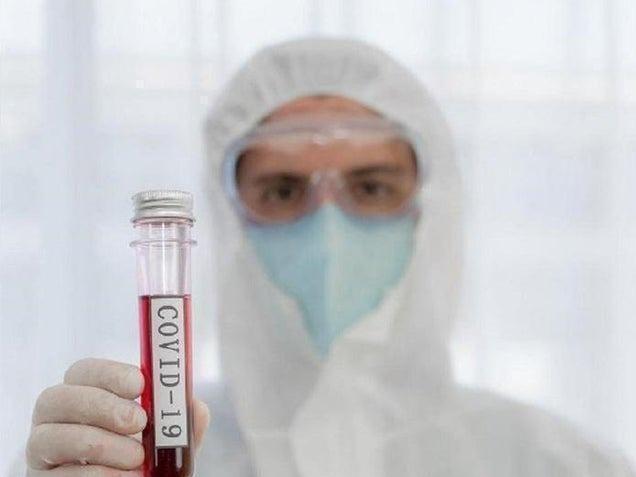 23 new Covid cases in MK today
A few weeks ago, at the peak of the second wave, the hospital had 200 Covid patients and more than a dozen on ventilators.
The city's case rate now stands at 75.7 cases per 100,000 people. This is still higher than the national case rate of 58.9 cases per 100,000 of the population.
Throughout the UK there were 5,089 new cases confirmed yesterday and 64 deaths recorded.