Video shows remarkable schoolgirl, 13, waging war on litter louts in Milton Keynes
A determined 13-year-old have vowed to equip her peers with litter pickers so they can clear up the mess adults are leaving all over MK.
Monday, 19th April 2021, 5:06 pm
Updated
Monday, 19th April 2021, 5:08 pm
Environment-conscious Eva Bufteac loved to Milton Keynes from her native Moldova, which is sandwiched between Romania and Ukraine, just a couple of years ago.
She and her family have fallen in love with the area, particularly the parks and green spaces. However, Eva is horrified at the amount of litter that is dropped.
During lockdown she has been out on regular litter picking excursions in and around Middleton, where she and her parents live. But now she wants a more widespread solution.
"Hundreds of thousands of animals, plants, birds, and sea creatures are suffocating each day because of our unthoughtful actions. Pieces of litter are washed down by rain in rivers or lakes, and this pollutes our waters as well. People are unaware of what can a simple piece of trash do to our environment, and how this can lead to global warming," she said.
"That is why, as a student, I think it is time to act."
Eva has set herself a challenge to personally collect 100kg of litter from around MK over the next few weeks. She has set up a fundraising page with the aim of raising £170 when she completes the challenge.
"With the money collected from this fundraising campaign, I will buy the necessary equipment, that will be donated to my school, in order to encourage litter picking sessions in schools," she said.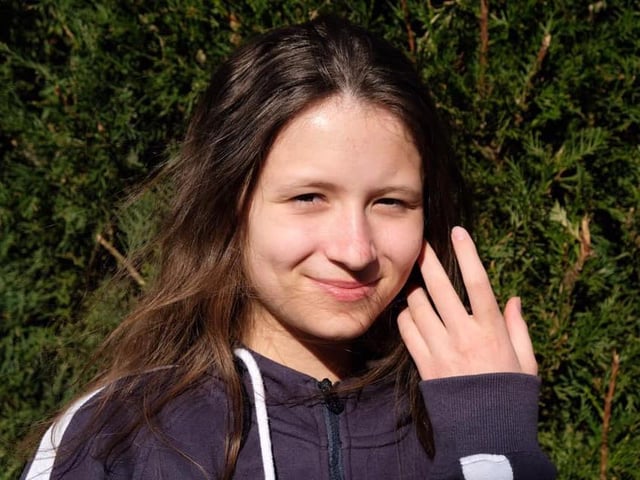 Eva will pick up 100kg of rubbish over the next few weeks
"These sessions will teach pupils to keep a clean environment and will make them aware how much harm a piece of plastic/paper can cause."
You can view Eva's fundraising page here .
Meanwhile she has made a video explaining her campaign and will be giving regular updates online.
"If you share the same concerns, you can make your contribution to the cause, by either following my example or donating money. Donate, share, and challenge yourself to do the same. Be a part of the change!" she said.