Would you let your best friend use your address to secure their child's school place in Milton Keynes?
That's the question a local mum is asking as she faces moral quandary
Monday, 17th May 2021, 12:45 pm
Updated
Monday, 17th May 2021, 12:48 pm
A Milton Keynes mum has taken to social media for advice about a sticky situation surrounding school admissions.
The woman prompted a heated debate in the forums on parents' website NappyValleyNet by posting her question.
She wrote: "Hi everyone, i have a question about school admission. My best friend wants to apply to the same school which my daughter is studying by using our address because she would like her son to go to the same school as my daughter.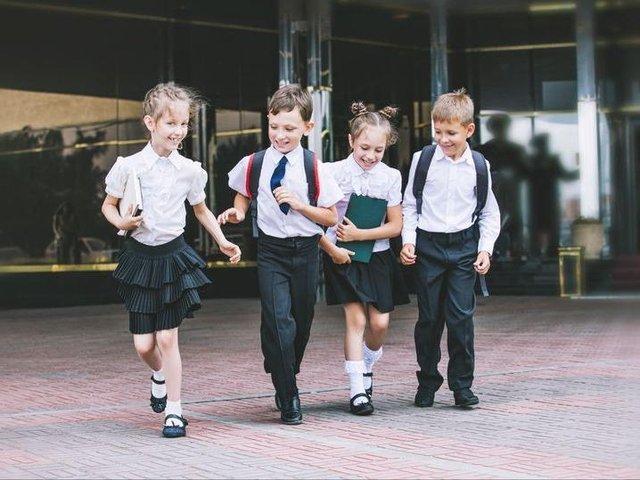 The mum asked for advice
"However she cannot find a house within catchment area. I know this is wrong and unfair to the others, I think that the rules are one address per one family for school admission. Does anyone know if one address per one family is true? Where can I get this info to send to my friend so that she can reconsider?"
Other parents took to the forum with very strong views.
"With a mum like that her son probably really needs a good education. Your friend will not be on the council tax and will be found out," posted one mum.
Another parent said: "This is fraud, pure and simple, and councils have investigations teams now for this exact reason. If you want to be party to the fraud , that is your decision. Personally I think it's very selfish of your friend to put that request to you and that burden on your friendship."
A third parent was more liberal: "It might be possible if you have a house with a spare room where the boy could stay during term time every day, going to school with the girl so teachers would see they were together, and going home at weekends and holidays with all his own stuff in the room.
"They of course would have to pay you for food and all expenses. The council may come to inspect for proof he lives there. It should not affect council tax as he is not working and you are not claiming any benefits. check with a solicitor all details, maybe get a paper from the mother giving temporary guardianship while he is at your home. You would not be lying as he was living there!"
The parent added: "If you have the money good luck!"
But the majority of other parents disagreed.
One summed up by saying: "This is so wrong. You should just say you don't want to get involved in something like this. If she gets angry...is she really your best friend?"