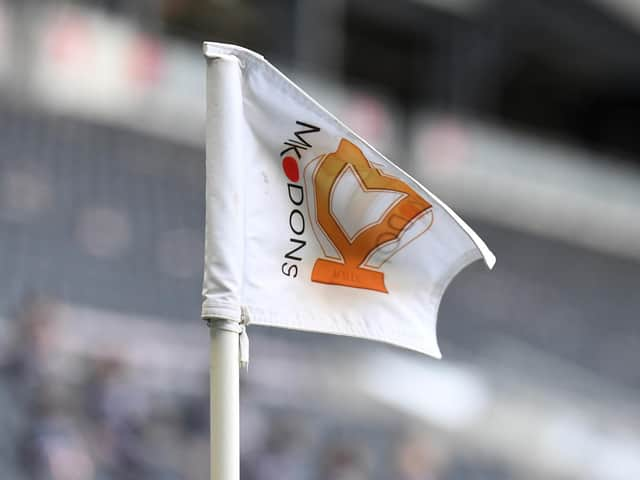 MK Dons
MK Dons are in the top 10 of biggest spenders on agents in League One but are well under the division average.
More than £3 million was spent on agents fees between February 2020 and February 2021, with Hull City the top spenders, paying out £543,238 on fees. The Tigers though were in the Championship during the winter 2020 window, fighting against relegation.
Dons spent £96,174 on agents during the course of 12 months, spread across 19 transactions at an average of £5,061. They are the ninth biggest spenders in the division, though the average across the 24 clubs is £128,421. It is heavily weighted by the top spending teams, including Sunderland (£406,207), Ipswich Town (£341,662) and Oxford United (£298, 576).
The figures cover not just new signings but also contract negotiations.
Gillingham were League One's lowest spenders, spending nothing whatsoever.