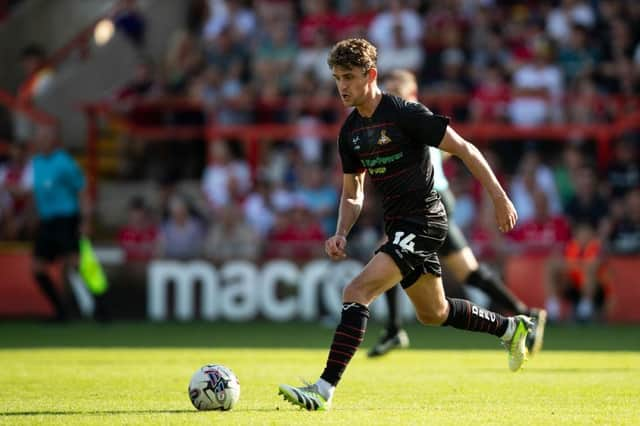 Here's 13 fascinating League Two facts that you may not know - - including how many teams have been promoted and relegated from the league and the worst club ever
League Two is a fascinating division.
In recent years the league has proved to be highly competitive, with plenty of different clubs competing on their way up and down the football ladder.
The league also continues to grow in popularity, with average gates on the up and League Two watched by a grand total of 3,191,719 fans last season.
Here we take a look at the league in numbers, with a few facts likely to surprise you. (Facts cover League Two since the last restructure in 2004 and not the historical fourth tier).
Get the latest Dons news here.