Danish international was 'a manager's dream' at MK Dons
The midfielder made his international debut for Denmark last night (Monday)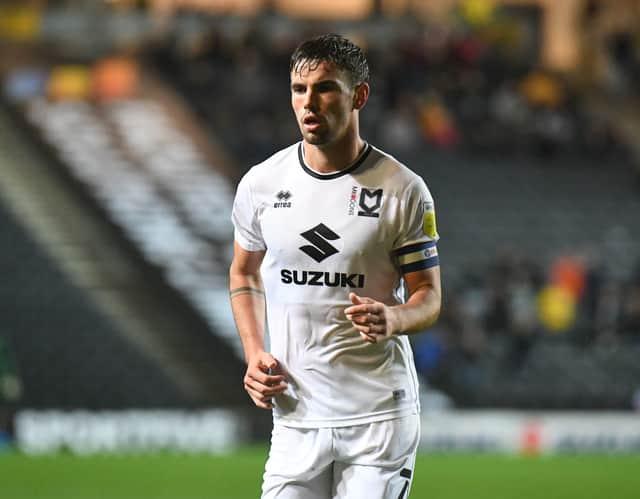 Former MK Dons midfielder Matt O'Riley's potential was easy to spot early on, according to Russell Martin.
The now Southampton manager brought the midfielder to Stadium MK in 2020 after leaving Fulham, signing O'Riley in January 2021 after several months training with the team.
While Martin moved on to Swansea City on the eve of the 21/22 season, O'Riley remained at Dons until January 2022 when he moved on to Celtic, but only after his former boss came sniffing to be reunited with the midfielder.
Now closing in on 100 games for the Scottish giants, O'Riley made his full international debut on Monday night for Denmark after a handful of U21 appearances, Martin said the former Fulham man was the perfect player to have during their spell together.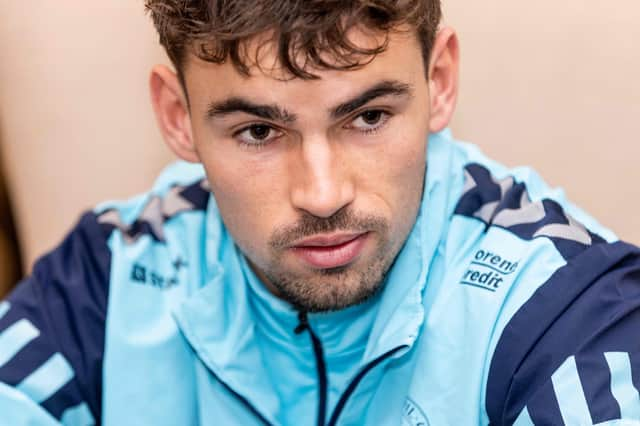 "I could see right away that Matt was a brilliant footballer," Martin told The Herald. "He is an absolutely outstanding technician. Let me tell you something about Matt: his mentality was straight out of the top drawer. At MK Dons he was every manager's dream.
"He was the consummate professional in his preparation. He was really into that and the recovery side of the game. He was a real student of football and was genuinely interested in how he could take his game to the next level and be the best he could be.
"He is physically a beast too. I said when he first signed for Celtic that he would be one of the best players in the Scottish Premiership and I am delighted for him that he has proven that statement to be correct.
"He's grown into his role at Celtic and adapted to Scottish football so well. It is not hindsight or being clever after the event, I always knew he would."