Milton Keynes to host serial killers event
An event exploring the mindset of some of the most notorious killers in history is coming to Milton Keynes.
Tuesday, 23rd February 2021, 10:35 am
Updated
Tuesday, 23rd February 2021, 10:36 am
The Psychology of Serial Killers event is coming to Milton Keynes on Sunday September 19.
Taking place at the Holiday Inn Milton Keynes East M1, JCT.14 on London Road in Newport Pagnell.
Expert Jennifer Rees examines the differences between various famous murderers and how they are classified.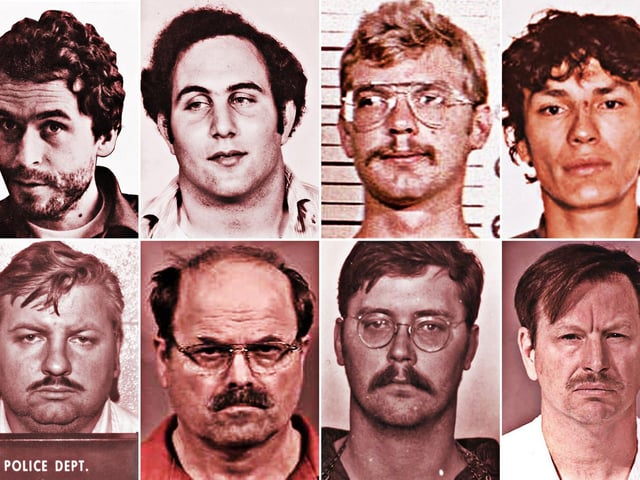 An event exploring the psychology serial killers is coming to Milton Keynes on September 22.
The conference will discuss prevalent serial killer myths and how and why these people kill.
Rees will use case studies to explain the differences between male and female killers, and go in depth on the killer couple phenomenon.
The show will study real life examples of mass murderers like Fred and Rose West, and Ian Brady and Myra Hindley.
Ideas such as shared psychosis and why women fall in love with known serial killers will be raised.
How serial killers gain followers and admirers after their despicable acts have come to light will be investigated clinically.
This wide-ranging, bone-chilling evening won't just look at the psychology behind murder, but also how victims are identified.
The event will discuss how common homicidal fantasies are, and many more of the world's most famous killers.